When we have clinical, academic and surgical training based on scientific evidence, we have to take note and give importance to the different types of results with the same procedure, in this case, surgery.
To put it in more concrete and detailed terms:
When we place implants in the bone, in order to be able to do immediate function, that is, so that we can place the implants and on the same day screw teeth, each implant has to have a clamping force above a certain value, which is measured both electronically and mechanically during surgery.
And it is according to these values that the decision is made during surgery.
In other words, we base our decision on radiological, clinical and medical criteria and on our experience in this type of surgery, which we do on a daily basis and sometimes more than once a day. We decide whether the teeth are screwed in the same day, or the morning after when we do the surgery in the late afternoon.
In the world literature we see important variations in numbers, but in around 10 to 20 per cent of upper jaw surgeries, we are unable to give such "immediate function". In our individual and specific experience, in the upper jaw, about 10 per cent of the time we are unable to screw in the temporary structure on the same day.
When this happens, our patients take home the screw-retained lower structure and the removable upper structure in equal measure, always under strict and aesthetic standards.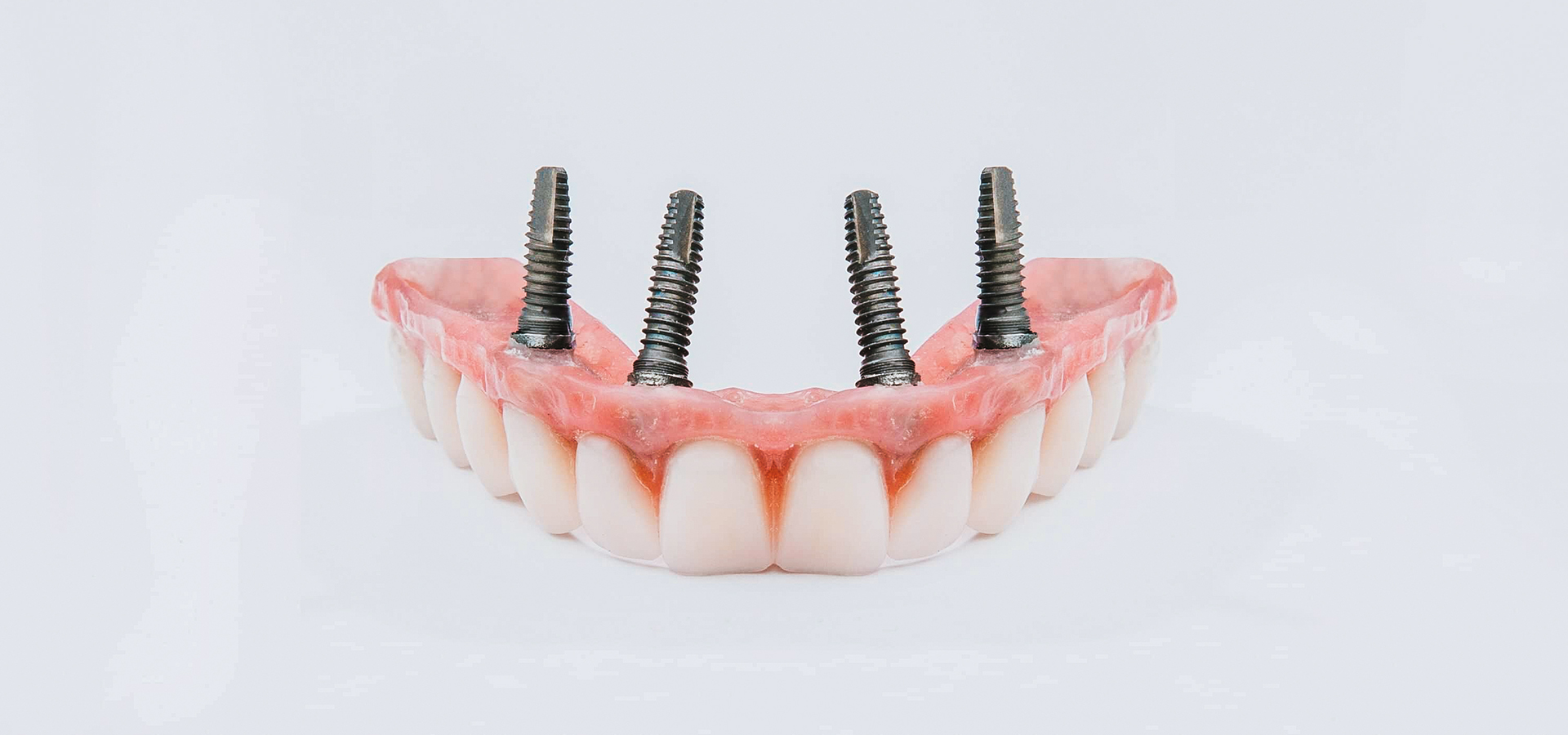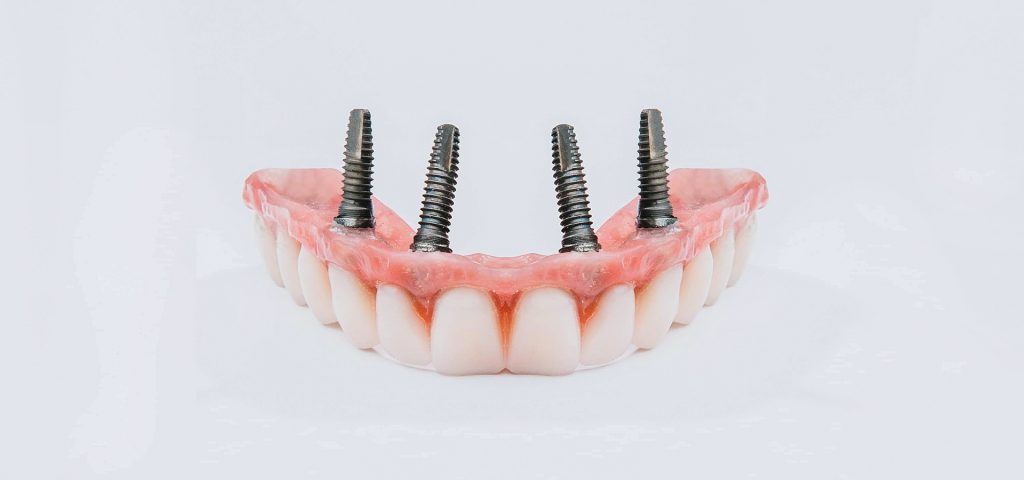 After 4 months, the final result, the 2 screwed together.
When the bone, either in quality or quantity, doesn't offer absolute safety, we don't take any risks. We prefer the patient to wait in a compromise solution with us for around 4 months, in some cases up to 6-8 months when, in addition to the poor bone quality, we still do some kind of bone graft.
We hope you enjoy this case of one of our extraordinary patients who has authorised us to share her case with our followers.
See you soon and thank you very much for your friendship.