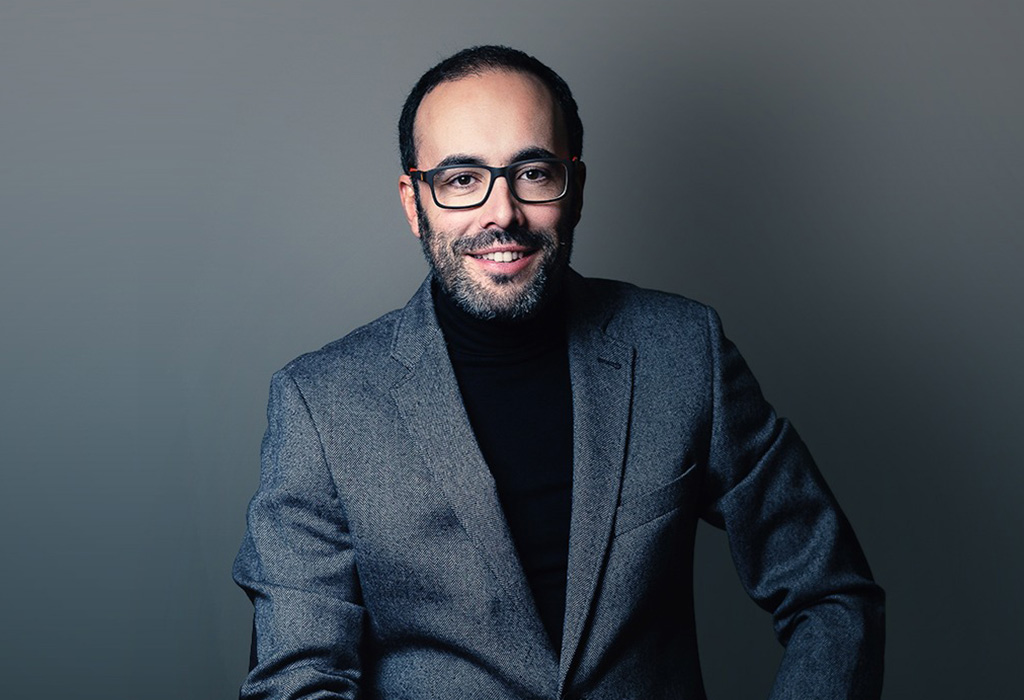 Dr Luis Pinheiro is a highly qualified oral surgeon in Portugal, with more than 10,000 dental implants placed in the last 15 years.
With an exclusive practice in oral surgery and implantology, Dr Pinheiro has a very specific and state-of-the-art vision, combined with very relevant academic training.
Dr Pinheiro's main goal is to be able to contribute to his patients' dreams through rigorous planning and excellent execution.